2017-2018 Officers
President/ Captain
Andong  (Tony) Li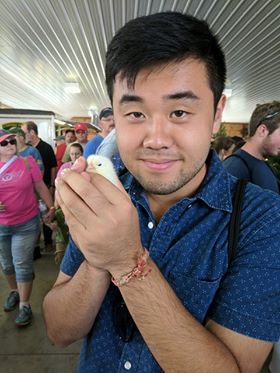 Meet Tony:
Major: Structural Biology and Biophysics
Rank: Red Belt
Hobbies Outside of TKD: Ultimate Frisbee, Google, Cheap Steam games
Vice President
Brandon Wong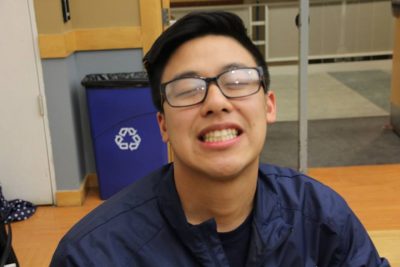 Meet Brandon:
Major: Natural Resource Management
Rank: Red Belt
Hobbies Outside of TKD: Reading, Eating, Mobile Games
Treasurer/ Captain
Patrick Tai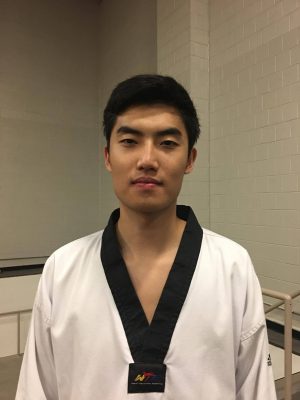 Meet Patrick:
Major: Physiology and Neurobiology (Pre-Med)
Rank: 4th Dan Black Belt
Hobbies Outside of TKD: Video Games and Sleeping
Secretary
Leah Gervin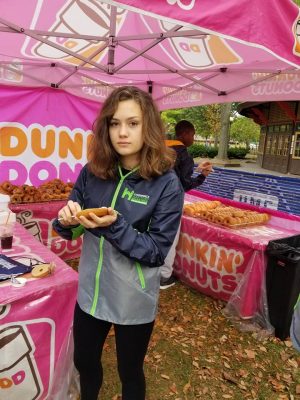 Meet Leah:
Major: Pre-Law and Mechanical Engineering
Rank: Red Belt
Hobbies Outside of TKD: Working Out and Getting A's in ALL courses.
Head Coach
Master John Eunsang Lee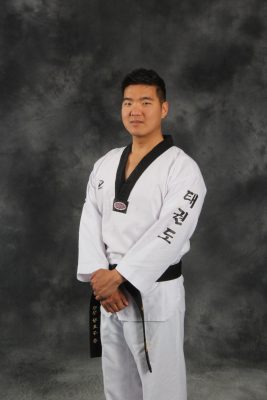 About Master Lee:
In 1987, Master Lee started training with Master Park in Seoul, Korea at Jeong Lip Taekwondo.  After immigrating to the U.S. in 1995, Master Lee continued his taekwondo training under Grand Master Sang H. Kim and Master Andrew Chasse at Hansoo Taekwondo in Glastonbury, CT.  During his training at Hansoo Taekwondo, Master Lee competed in many different tournaments including number of CT State Open.
Starting 2004, Master Lee started his training under Grand Master Ho Soo Hwang and Master George Hwang.  During his training under Master George Hwang, Master Lee has helped train Yale/New Haven Police officers as well as Yale Taekwondo Club.
Master Lee attended University of Connecticut 2002 to 2006, during which he actively participated in the UConn Taekwondo Club.  Even after graduating, Master Lee has helped UConn Taekwondo Club as well as T-Huskies Martial Arts Demonstration Team on multiple occasions. Also, Master Lee lead UConn Taekwondo Club 2015 Spring semester 3rd place trophy in Division II. Currently, Master Lee is operating Hwang's Martial Arts in Bloomfield, CT as Executive Director and Head Instructor.
Achievements:
·               4th Dan Black Belt
·               Trained Tae Kwon Do since 1984
·               Trained Tae Kwon Do, Judo and Hapkido
·               Bronze medal in sparring CT State Open 1999
·               Gold medalist in sparring at Hansoo Tournaments 1998, 1999, 2000, 2001, 2002
·               Candidate for Junior Olympics 2001
·               Silver medal in sparring at Yale CT State Open 2008
·               Tae Kwon Do instructor for many organizations (Girl Scout, private school summer camp programs, etc.)
·               Bloomfield, CT. Park and Recreation martial arts instructor 2006 to 2009
·               Yale University CT State Open official referee and judge 2004
·               Brown University RI State Open official referee and judge 2005
·               Represented as UConn Taekwondo Team Coach since 2014